Renewable Energy
---
Solar Panels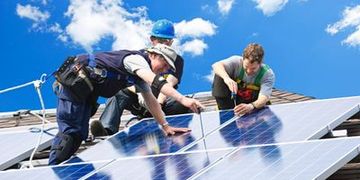 Whether you're looking to save money, the environment or secure future energy generation for your business. Solar panels are a great inevestment turning your otherwise unused roof space into an income generator. In addition to raising your corporate social responsibility and environmental credentials.
Solar Car Ports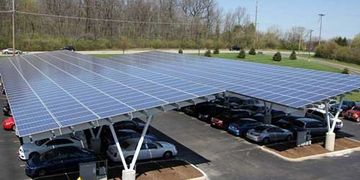 Businesses with onsite parking, car ports can offer extended opportunity to create additional solar power and income for your business. These also offer opportunities for furthe green initiatives such as electric vehicle (EV) charging, providing valued facilities for the growing EV market.
EV Charging Stations
With the government pushing for further electric vehicle ownership, is your business ready to provide chargers for your staff, cutomers or visitors? As part of the wider energy solutions, an electric car charging point installation can be integrated with solar car ports. In part providing charging for Electric vehicles with green self generated electricity.
Solar Battery Storage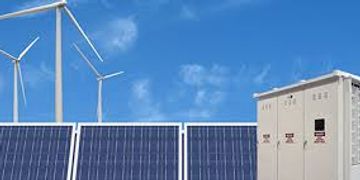 We specialise in solar battery storage for businesses, helping you manage your electrical consumptionthrough the use of renewables and associated technology onsite. We would analyseyour suitabilityand opportunities, specifying the right technology/solutions and installation. We have a strong relationship with some of the worlds biggest technology brands.
Solar Operation and Maintenance
Our clients get the best returns when they are proactive when it comes to the ongoing maintenance of their PV systems. Thats why our expert in-house Operation and Maintenance team have recently launched a range of O&M options after inviting clients to put forward their comments and suggestions for a service that meets all of their demands.
Go Green
Your installation would contribute to improving the environment making your business a lot more greener and efficient.
Find out more